The Chilean Meat Exporters' Association (Asociación de Exportadores de Carnes de Chile A.G., ChileCarne), represents Chile's main meat-exporting companies.
It was set up in 2016 to promote the export industry in light of the significant growth it had experienced in the last two decades.
It now comprises the following companies: Agrosuper, Coexca, Comafri, Maxagro, Sopraval and ProPavo , which together account for more than 85% of the total volume of Chilean white meat exports.

MISSION
Implement activities that promote the development of Chile's meat export industry, especially pork, poultry, beef and lamb, encompassing the entire production chain, in order to consolidate Chile globally as a sustainable producer and exporter of meat of international quality.
ADMINISTRATIVE
ORGANIZATION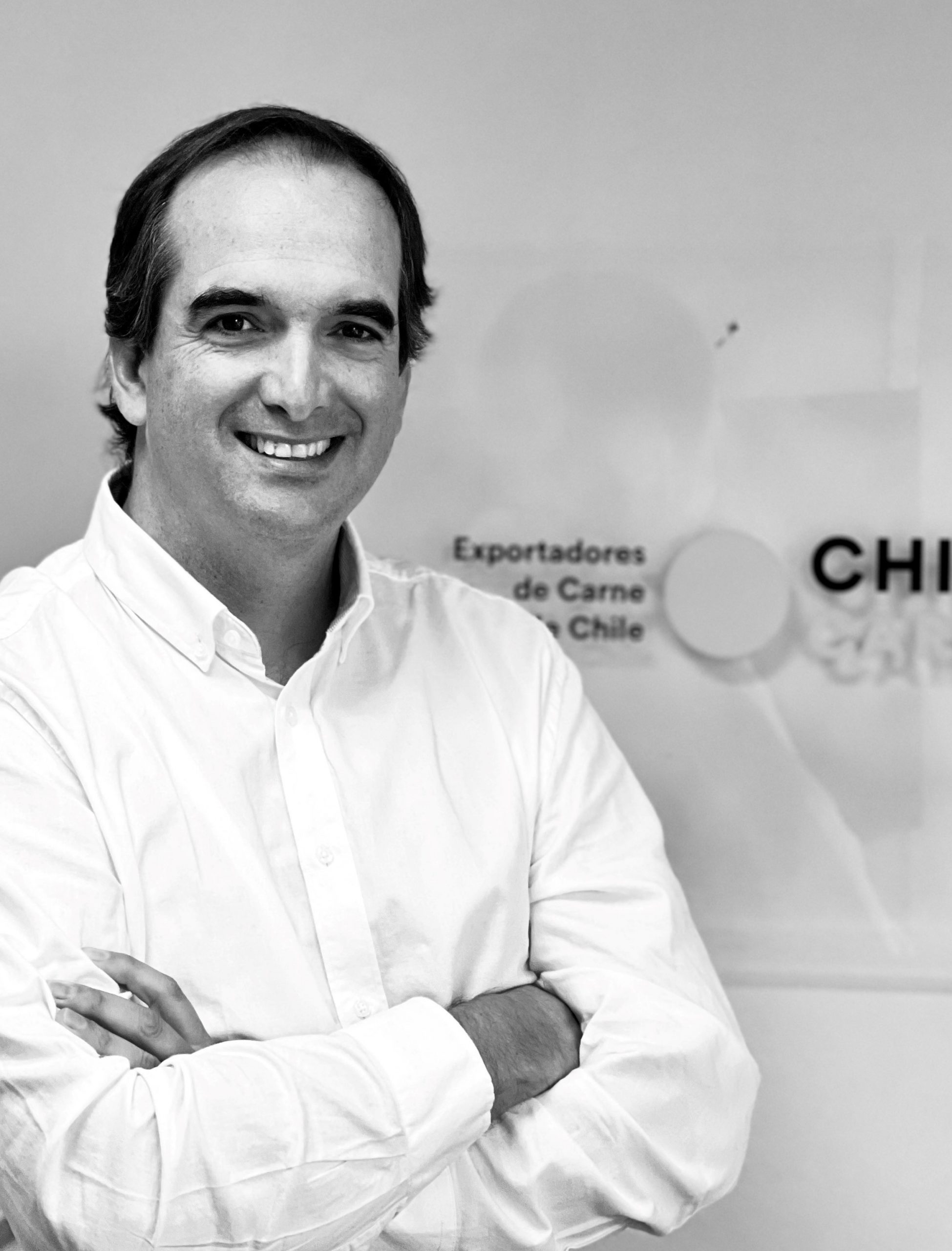 JUAN CARLOS DOMÍNGUEZ C.
President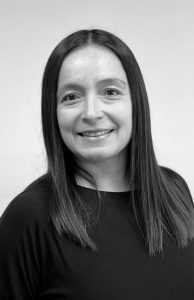 PÍA
BARROS A.
Research and
Marketing Manager
RODRIGO
CASTAÑÓN G.
Business
Director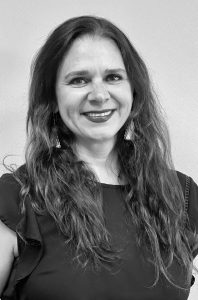 DANIELA
ÁLVAREZ G.
Sustainability
Manager
Juan Carlos Domínguez
President
Guillermo Díaz del Río
Vice president
José Manuel Allende
Treasurer