Chile is the world's seventh largest pork exporter, renowned for the quality of its products, which is why it is key to debunk myths about pork consumption. This is why representatives of the Chilean production industry commissioned the Institute of Nutrition and Food Technology (INTA) to update the nutritional information of pork.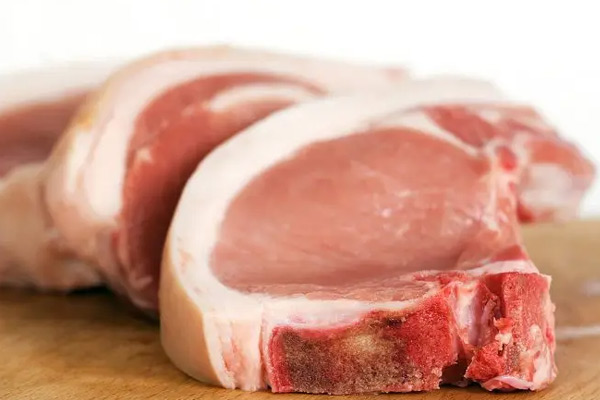 The study characterized the nutritional profile of Chilean pork, with the support of INTA, thus establishing pork's true nutritional value for consumers in local and international markets.
The goal was to demonstrate the real nutritional value of Chilean pork, which has improved in the past few decades thanks to advances to pigs`genetics, feed, and other factors.
This is why INTA carried out the study, which included a nutritional analysis of the main pork cuts, demonstrating it is high-quality protein with low caloric intake (cuts), lower cholesterol intake, and an excellent source of B vitamins and healthy fats.
The study covers various pork cuts bought in supermarkets, butcher's shops, and meat processing plants from Santiago, Rancagua, Talca, and Marchigüe, representing 93% of the pork produced in Chile.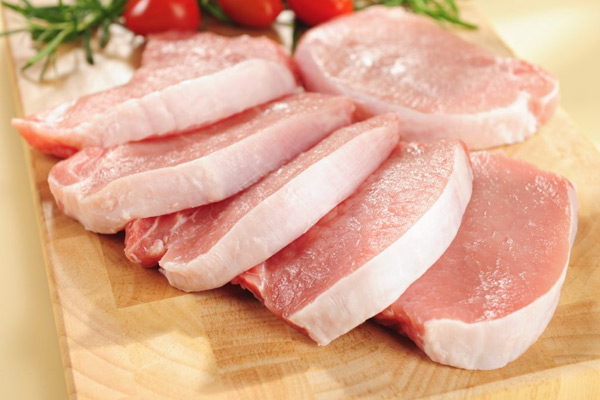 The study was also distributed to doctors and nutritionists for their knowledge and consideration.
Nine different pork cuts were analyzed for low-calorie diets (hock, shoulder and boneless leg, bone-in loin, tenderloin, and more fatty cuts such as ribs, collar bone, and rose meat) and a nutritional characterization was carried out which concluded that pork is an excellent source of protein, an excellent source of B complex vitamins, and that its protein has high biological value.