Animal welfare is one of the key pillars of sustainability for the Chilean poultry and pig sector. This is why a series of measures established by domestic and international regulations are taken to keep animals healthy and comfortable. Animal welfare is also a key component when it comes to ensuring the safety and quality of meat.
Our producers not only comply with Law No. 20,380 on Animal Protection and the corresponding farm, transportation, and slaughtering regulations (Decrees 28, 29, and 30) of the Agricultural and Livestock Service (SAG) that follow OIE standards; they have also implemented a Handbook of best practices in animal welfare (MBPBA in Spanish) specific for pigs, prepared by the Chilean Pork Producers Trade Association (Asprocer).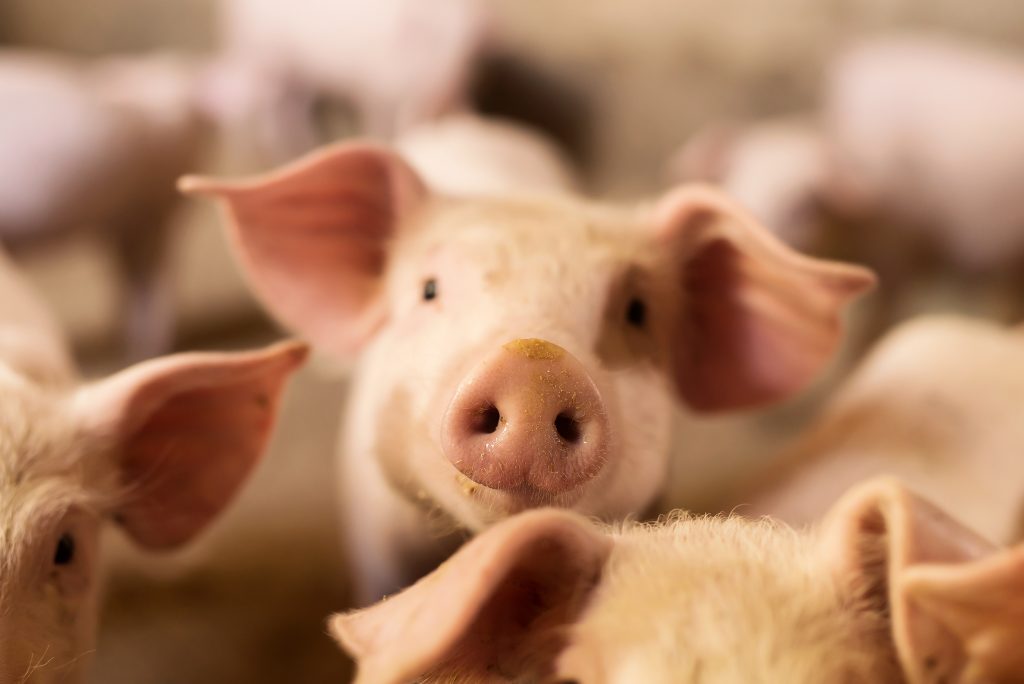 The animal welfare program, led by the association includes a series of specific measures throughout the productive stages (farm, transportation, and slaughter), which are defined by the Animal Welfare Technical Committee and include an annual program of webinars with international experts, audits, work meetings with international entities (NPPC, WAP, etc.), among others. 
Improving the animal welfare of poultry and pigs throughout the production chain, while meeting the requirements of domestic and international markets.
SAG, ChileCarne, and Asprocer, through their technical committees in Animal Welfare (CTBA in Spanish), Meat Safety (CTIC in Spanish), and Chilean and international advisors.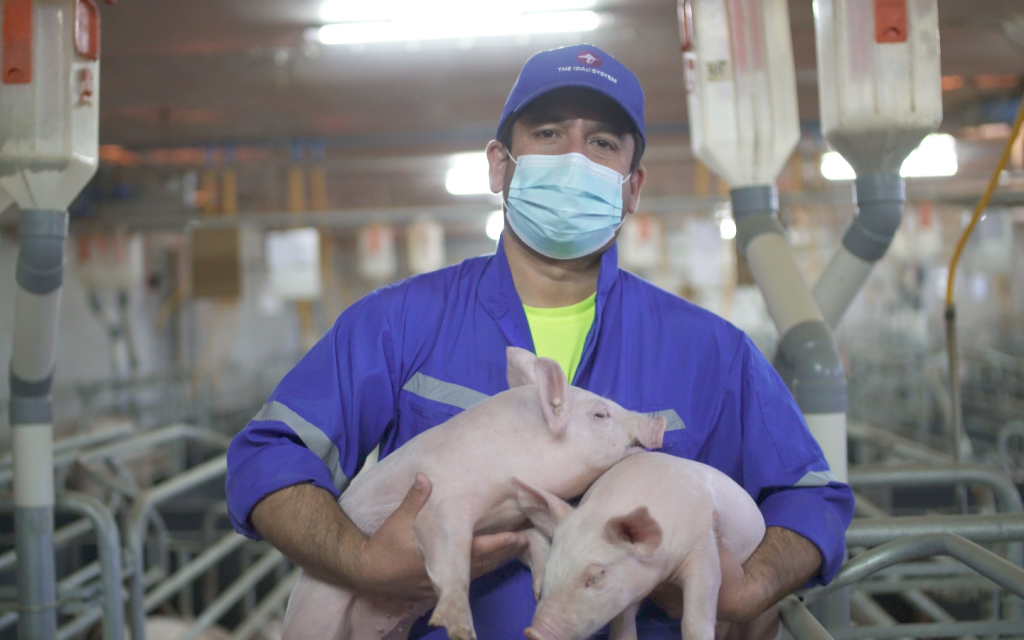 As part of the work and operation of the committees (CTIC and CTBA), the goals, gaps, and regulatory requirements regarding animal welfare are reviewed, and commitments and continuous improvements are defined, such as audits, training, expert advisory, implementation of tools, protocols, and support material to improve animal welfare, as well as ongoing coordination and work with SAG.