BIO-REP: 

Biosecurity program for suppliers of products imported from countries "not free" of African swin fever.

 

African swine fever (ASF) is a viral disease that affects pigs and wild boar exclusively. Clinical symptoms generally involve hemorrhagic injuries, digestive and respiratory disorders, high morbidity and mortality rates. In addition, there is no treatment or vaccine for ASF, which is why it is considered to be one of the diseases with the greatest health and economic impact for the pork industry worldwide.
Although ASF is not present in Chile, it is endemic in regions of Africa and Europe, and in recent years it has spread to many countries, affecting populations of wild and industrial pigs.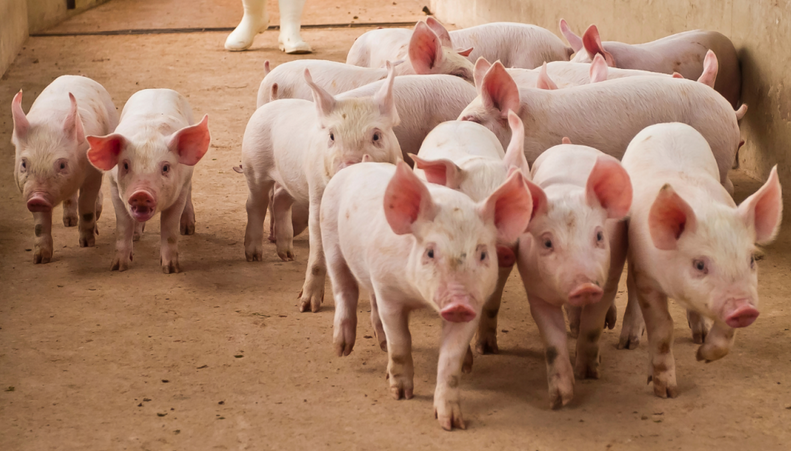 WHAT IS THIS AND WHY IS IT IMPORTANT?
The ASF virus is capable of remaining viable on inanimate objects (fomites) for long periods of time, even resisting transportation conditions related to the import of supplies and products for pigs. This is why in 2019 the white meat industry implemented the biosecurity program for suppliers of products imported from countries "not free" of African swine fever, with the aim of contributing to reduce the risk of introduction of this serious disease into Chile.
Provide safeguards that the products imported from ASF(+) countries meet minimum bisecurity and traceability requirements, and that thier use does not represent a risk of introducing this disease into the Chilean pork industry.
WHO IS ITS OBJECTIVE?
Companies supplying products imported from and produced in ASF (+) countries.
Pig farms and feed mills.
The association's Pig Health Technical Committee.
–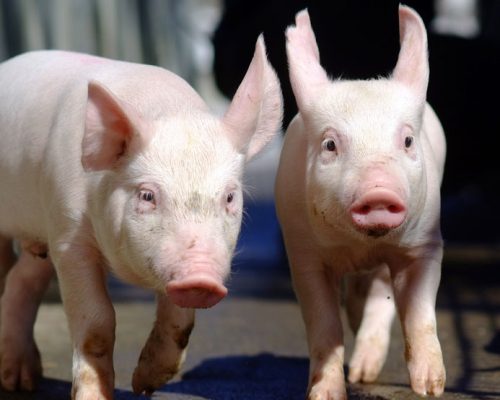 Suppliers participating in the program have a unique BIO-REP number under which they register the batches of products imported from ASF (+) countries in the following categories:
Ingredients, additives, supplements, or whole foods.
Antimicrobial, antiparasitic, analgesic, and anti-inflammatory drugs.
Supplies for artificial insemination.
Bedding conditioners. 
The suppliers must guarantee that their product batches comply with the biosecurity timeframes set by the program, ranging from a minimum of 60 to 100 days for plant-based products, as of the manufacturing date to the date of use of each batch. Therefore, it is only possible to trade and use batches of products that comply with these biosecurity periods, verified by a single release certificate.
In addition, suppliers are audited annually to verify their compliance with the program requirements. 
More information at: www.bio.rep.cl