Carbon Footprint Calculator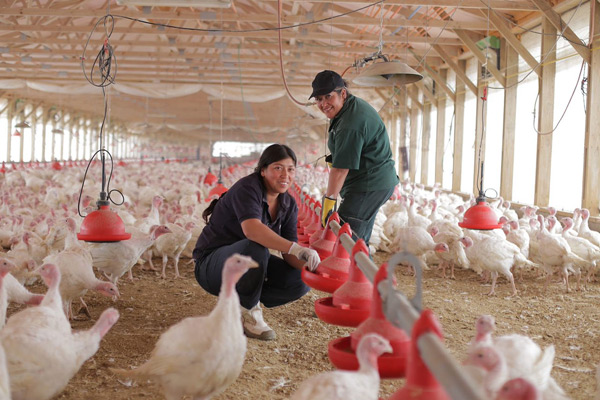 Emissions calculation tool created for the Chilean pig and poultry sector.
Companies can estimate their carbon footprint and manage critical points throughout the production chain.
ChileCarne and member companies. Developed by POCH (now WSP).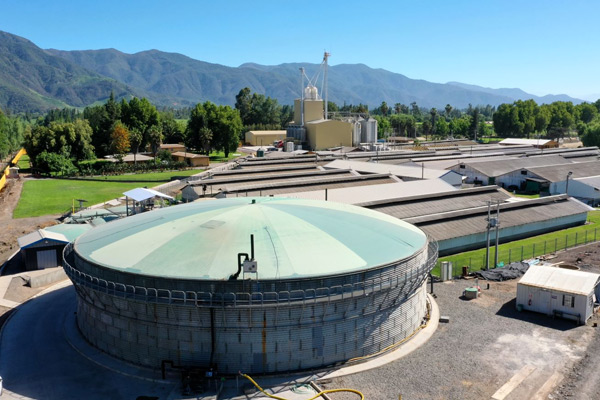 Producers can access this online tool by entering their username and password, then choose the stage of the production chain they wish to measure (feed plant, farm, or slaughter plant) and enter their data on energy and fuel consumption so the
tool can calculate the company's CO2 equivalent emissions.