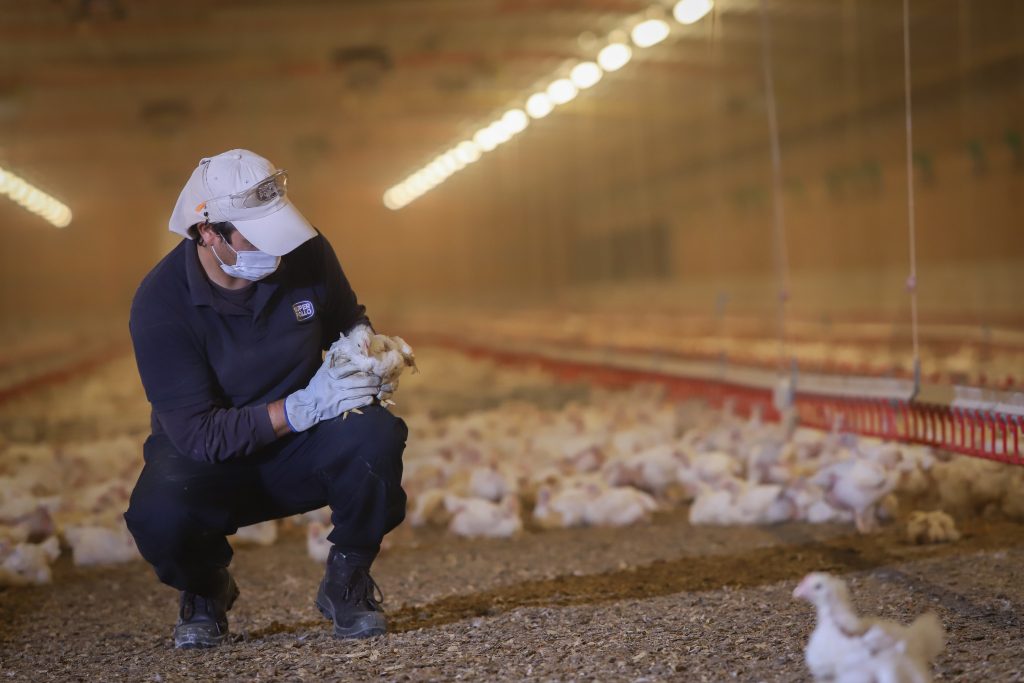 Program led by the Office of Agricultural Research and Policy of the Ministry of Agriculture (Odepa) to improve companies' sustainability by creating a sustainability standard for the sector by means of a verification tool, with the support of the International Trade Center (ITC) and its Sustainability Map. This tool allows companies to showcase their productive performance and be recognized for it with a certification and distinction granted by the government.
To support poultry and pork sector companies on their path to sustainability by promoting best practices to improve their operations, efficiency, reduce impacts, as well as their relationship with their surroundings and workers by obtaining the industry sustainability standard.
Odepa, the Sustainability and Climate Change Agency (ASCC), ITC, and ChileCarne.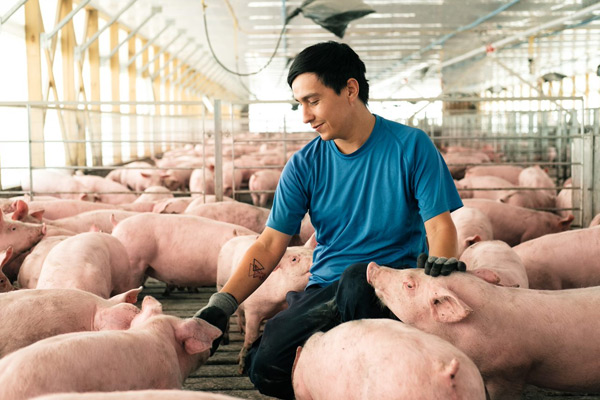 Companies that wish to join the program must fill out an application form, implement the standard's measures and self-assess their performance on the Sustainability Map. Once a company obtains 100% compliance, it can request a compliance audit to obtain the Chile Conscious Origin certification.
Enter here to Sustainability Map
Enter here to CHOC program – Pork sector