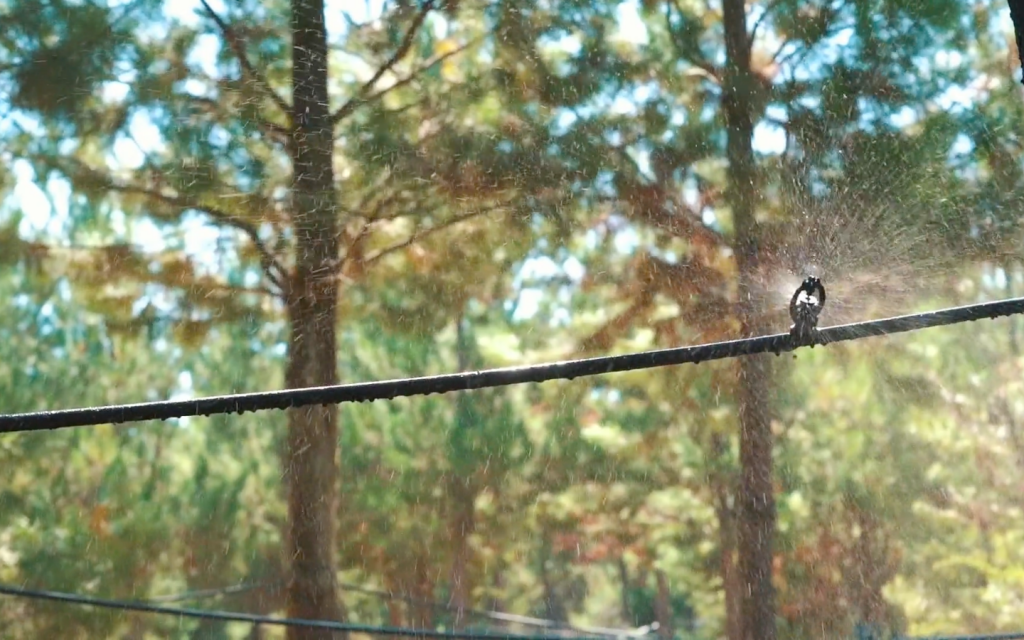 Promoting the use of animal by-products, recovering them for new production processes. 
To generate more sustainable value chains and promote nutrient recycling, minimize greenhouse gas (GHG) emissions, and generate non-conventional renewable energy (NCRE), among other benefits.
Production companies, farmers, other links in the production chain, and other productive sectors.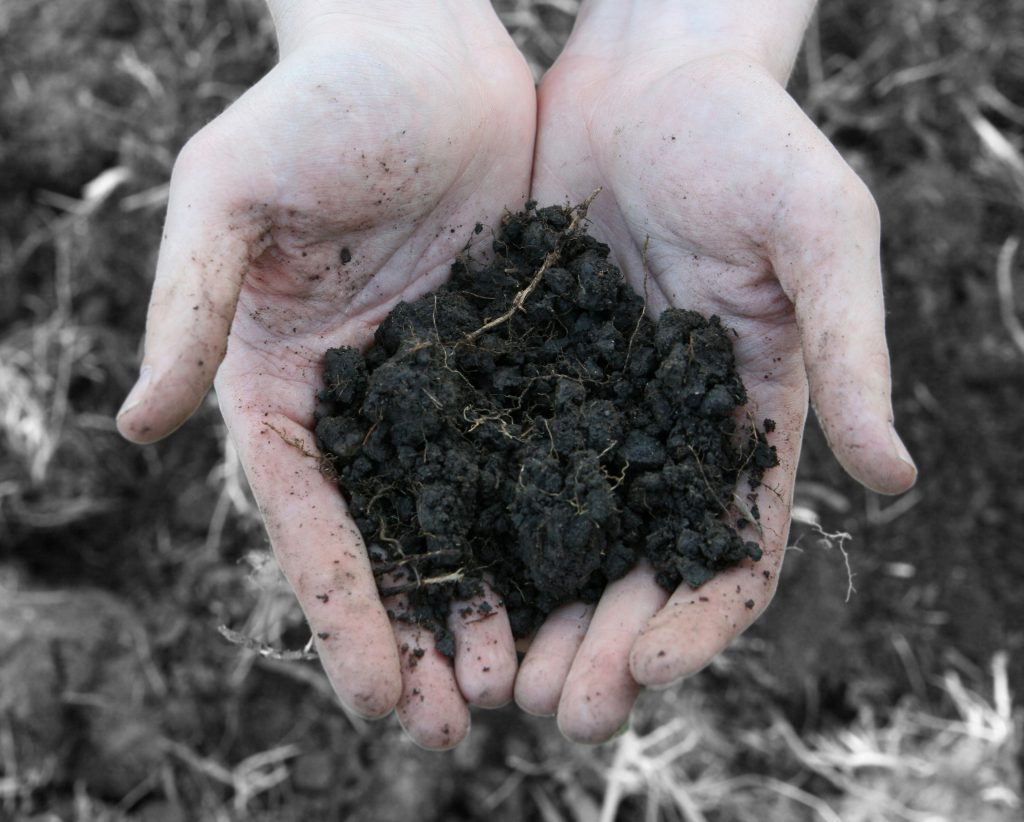 Operational procedures and best practices are implemented for manure management, while information and tools are provided to farmers so that they can apply them correctly, allowing for optimal agronomic results while causing minimal nuisances to the population; R&D project development; participation in improvements and changes to environmental regulations.