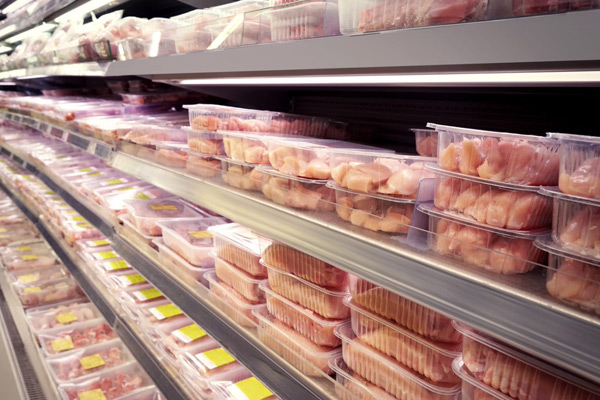 The Framework Law for Waste Management, Extended Producer Responsibility, and Recycling Promotion ("Ley REP", in Spanish) is an economic tool for waste management that gives producers the responsibility to finance and organize their waste management system (SIG, in Spanish). The law prioritizes the following products: lubricant oils, electrical and electronic equipment, batteries, tires, containers and packaging. The latter is the most relevant for the sector.  
The law seeks to reduce waste by promoting its reuse, recycling, or recovery, giving the responsability to the waste producer.  
More information at: MMA – Ley de fomento al Reciclaje
The Ministry of the Environment, waste management systems, companies that offer products in the Chilean market, waste managers, and consumers.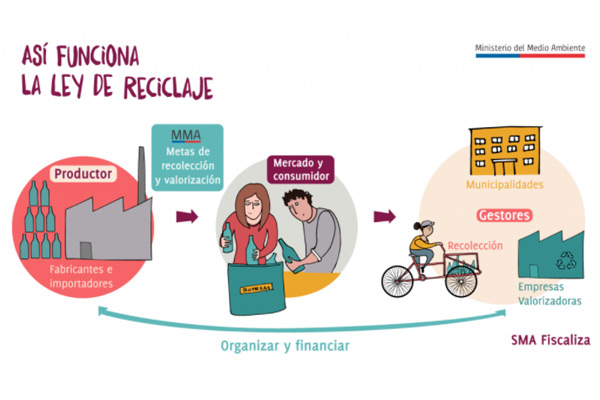 The REP Law establishes a series of obligations that must be fulfilled by producers of priority products, such as: 
Organizing and financing the collection, storage, transportation, and treatment of waste through management systems.

Complying with the waste collection and recovery goals set by the Ministry of the Environment for each priority product.

Reporting the main aspects of its waste management on the Pollutant Release and Transfer Register (PRTR) once a year.
Additionally, companies must take container and packaging waste from the raw materials they use to a SIG, for which they need to conduct waste separation and collection at their facilities.