Antimicrobials are essential for the protection of human and animal health. Additionally, they contribute to guaranteeing the wellbeing of production animals and obtaining safe foods.
Given their importance, the poultry and pork producing sector has worked with the authority to guarantee responsible and prudent antibiotic use, prevent antimicrobial resistance (AMR), and preserving their effectiveness in human and animal health.
In Chile, the Agricultural and Livestock Service (SAG) is the authority in charge of the registration, authorization, and control of veterinary drugs and the regulation of their use in the livestock sector. SAG has the authority to restrict antibiotics that pose risks to human and animal health.
The pork and poultry industry is aware of the need to tackle AMR, which is why it has implemented the "White Meat Industry Better Health Program," to promote the responsible and prudent use of antimicrobials in poultry and pork production in line with the guidelines of the World Health Organization (WHO), the World Organization for Animal Health (OIE), and the Food and Agriculture Organization of the United Nations (FAO). The program started in 2016 with five pillars of action:
1. Industry awareness and training.
2. Promoting the proper use of antimicrobials.
3. Promoting best practices for heath and biosecurity.
4. Supporting national legislation.
5. Investing in research, development, and networks with local and international institutions.
In order to inform, assess, and make joined decisions on matters related to the Better Health program, an Antimicrobial Resistance Technical Committee with veterinary doctors and advisors of the association's member companies was created.
ANTIMICROBIAL RESISTANCE (AMR) TECHNICAL COMMITTEE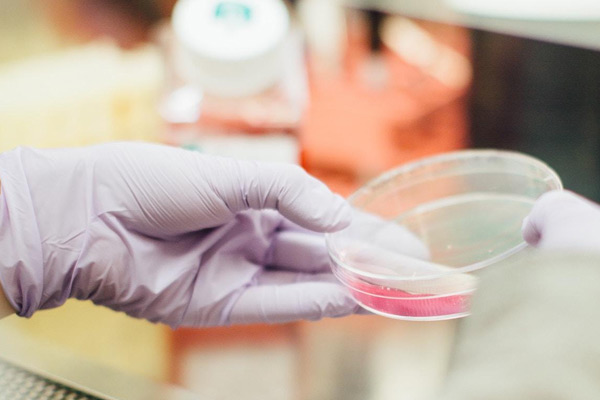 Regular meetings to report on the progress of our main programs and projects, analyze new proposals and results, and decide on new initiatives implemented as part of Better Health.
WHAT IS ITS OBJECTIVE? 
Keep member producers, their veterinarians, and advisors updated on each of the program actions, while ensuring their involvement in the implementation.
WHO IS INVOLVED?
Veterinarians and advisors from ChileCarne's member companies. Occasionally, guest speakers.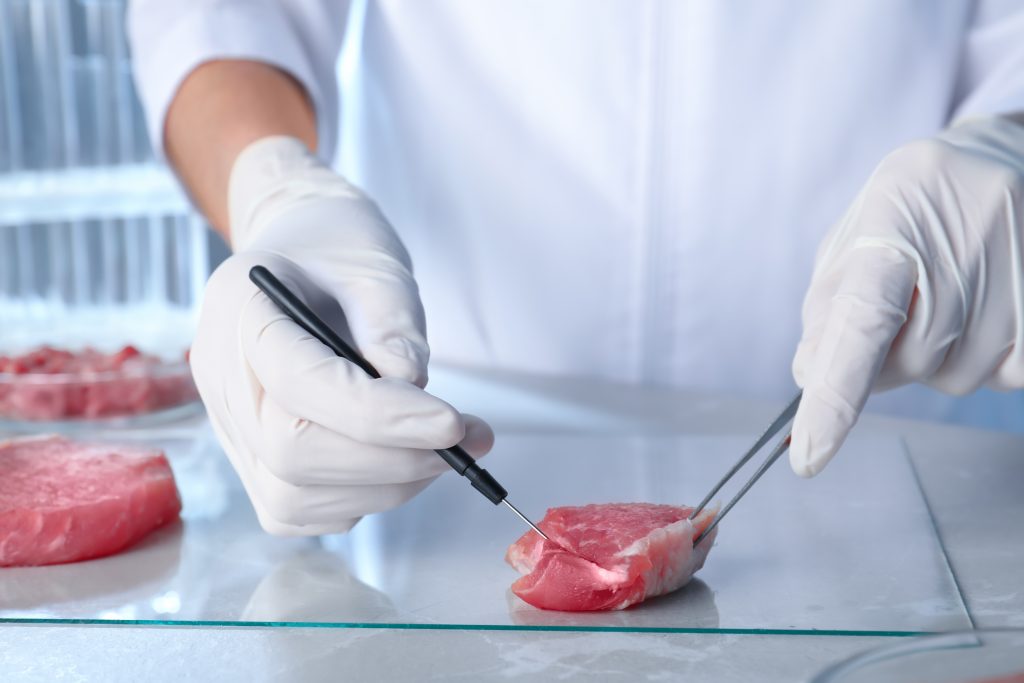 Veterinarians are regularly invited to the committee, where the program manager reports on the progress of the programs and projects carried out under each pillar, results are evaluated, and feedback is provided. Additionally, the committee discusses and deliberates on the implementation of new initiatives/projects in line with the goals of the Better Health program, as necessary.