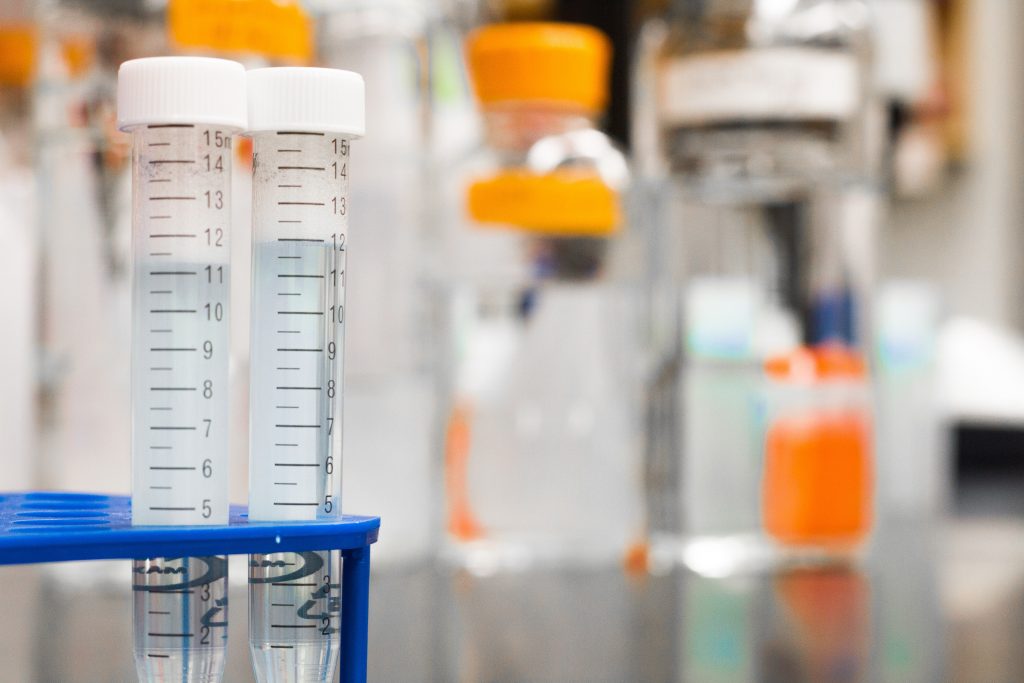 Working with universities, innovation centers, labs and consulting companies to implement white meat sector projects and applied research with an impact on sustainability.
To have a high impact on the sector´s development by producing knowledge and technology that benefits companies.
Trade associations, academia, professionals, laboratories.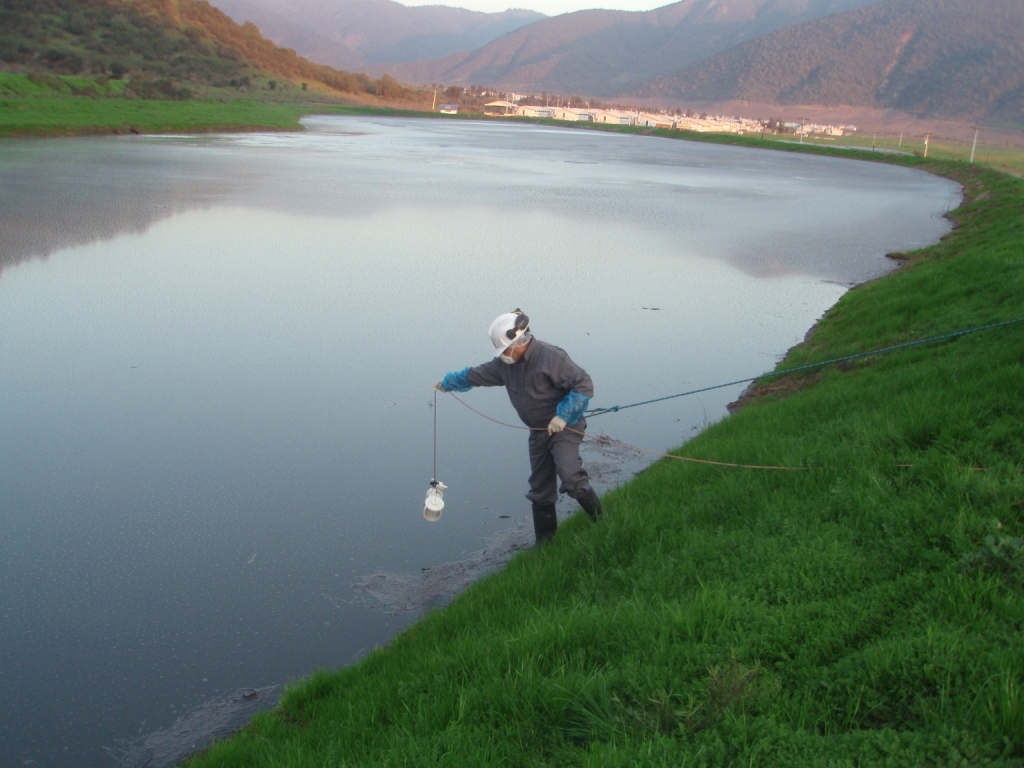 Direct interaction with researchers and innovation centers provides connections and information for the development of projects whose results are in line with the productive reality of companies.