Comprehensive Surveillance Program for Dioxins, Furans y PCB´s

Dioxins, furans and PCBs (dioxins) are chemical pollutants found in the environment worldwide. One of their main characteristics is their ability to accumulate in the food chain, mainly in animal adipose tissue, as well as their high toxicity, which can cause reproductive and developmental problems, affect the immune system, and interfere with hormones, thus causing cancer.
Given their implications, maximum values for dioxins in food, including meat, have been established worldwide to ensure that their consumption will not harm human health.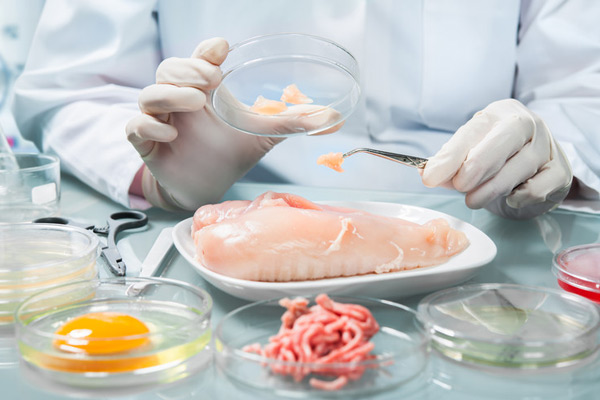 This is why, in 2008 the white meat industry launched the Comprehensive Monitoring Program for Dioxins, Furans and PCBs to comply with Chilean and international regulations on this topic and meet the needs and demands of consumers.
Controlling the risk of dioxin contamination in meat produced in Chile thanks to a comprehensive program that involves the entire food chain, from raw materials to the final product.
Different industry actors participate at various levels, including:
Suppliers of potentially affected raw material.

Pig and poultry feed mills.

Pig and poultry farms.

Meat processing plants.

The association's Meat Safety Technical Committee.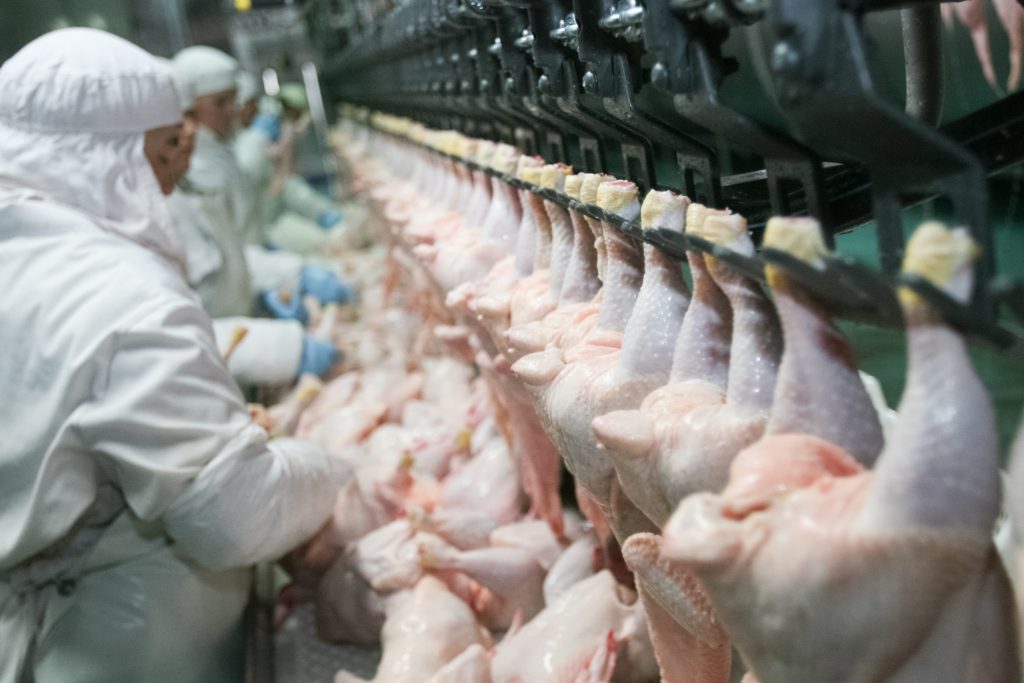 Program participants (suppliers, feed mills, and farms), must obtain a certification to get a Livestock Companies Registry Number (REP), for which they need to:
Complete training programs.

Obtain lab results with dioxin concentrations under the maximum values set for meat, feed rations, and supplies, as appropriate.

Complete audits according to set standards.

Meat processing plants must buy all their animals from farms certified REP for export.
More information at www.bio.rep.cl.