Program carried out by the Agricultural and Livestock Service (SAG), with the association's support, to implement a series of scheduled actions to evaluate or recognize the presence of PRRS over time. This is done through active surveillance, by implementing monitoring programs to determine the disease's behavior; and passive surveillance by creating a mechanism to process reports from producers when clinical signs of the disease appear.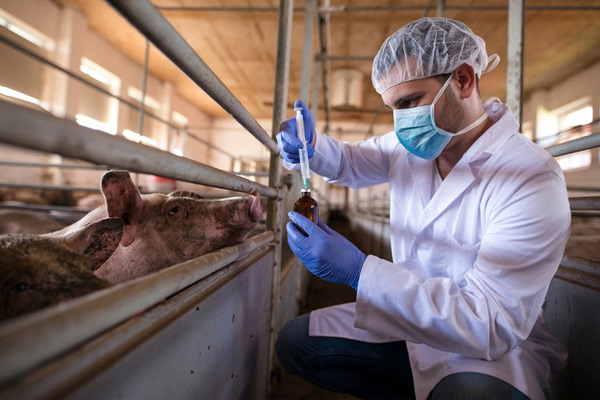 Chile had previously worked on the control and eradication of the PRRS virus; however, in mid-2013, the disease was detected again. Faced with this new scenario, the political-health decision was to control and eradicate the disease again to recover the "free-of" country status.
SAG and the association created a systematic monitoring protocol of the agent nationwide, based on a significant network of Chilean and international diagnostic labs, both public and private.

Achieving the control and subsequent eradication of the porcine reproductive and respiratory syndrome (PRRS) in the Chilean territory.
The plan has national reach and involves the public and private sectors with the aim of recovering the country's "free-of PRRS" health status.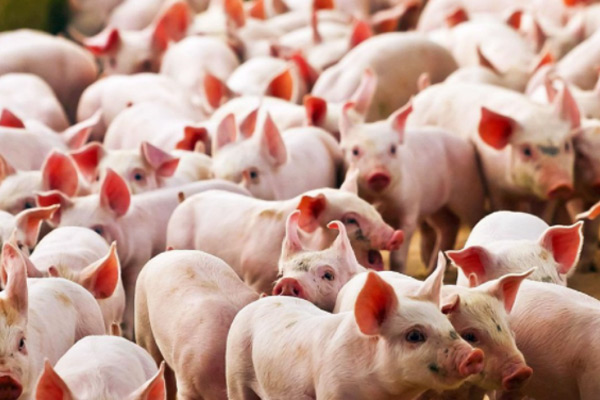 The plan is managed by SAG, with the close collaboration and support of the private sector at its various implementation levels (strategic, operational, and tactical). To achieve eradication, active and passive surveillance is used as a control tool.