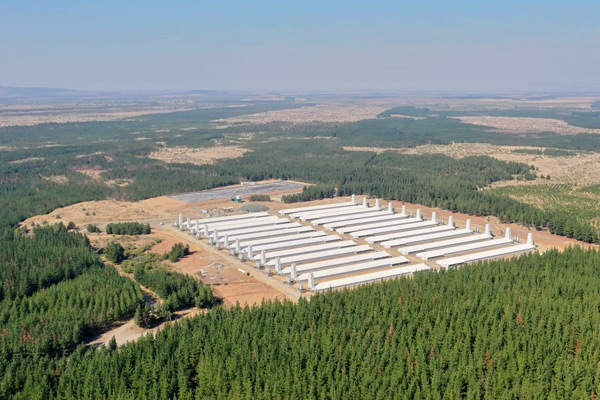 Preparing of a document with information about the sector's performance in three key areas (environmental, social, and economic) during a specific period.
To keep various stakeholders informed about the sector´s the performance and progress in sustainability.
The Chilean poultry and pork sector, Odepa and ProChile (the Chilean Exports Promotion Bureau).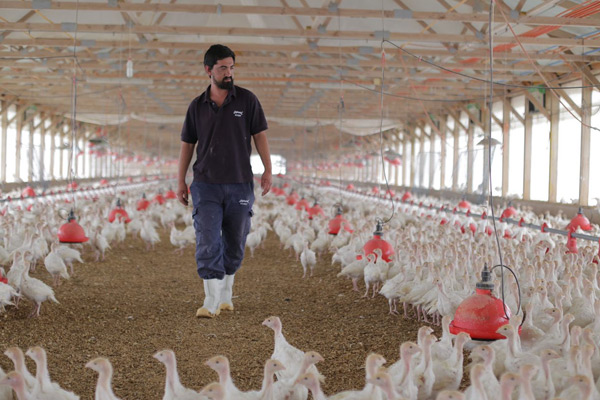 AAfter collecting primary and secondary information, the data is systematized to produce performance indicators that measure the sector's progress in sustainability.