Biosecurity in Wetlands Program

In 2015, this program was created with the main goal of preventing the spread of avian influenza among poultry near wetlands where wild and migratory birds live, due to the migration from the Northern Hemisphere that was then experiencing an outbreak of highly pathogenic avian influenza.
In early spring, migratory birds come to Chile from the Northern Hemisphere via the Pacific route and cohabit with local birds, with the risk of spreading the virus to poultry and suffering the productive and economic consequences produced by this disease, such as high mortality rates, economic losses, and the closure of export markets, among others.
The program has also made it possible to prevent other diseases with an impact on production, such as Newcastle and other endemic diseases.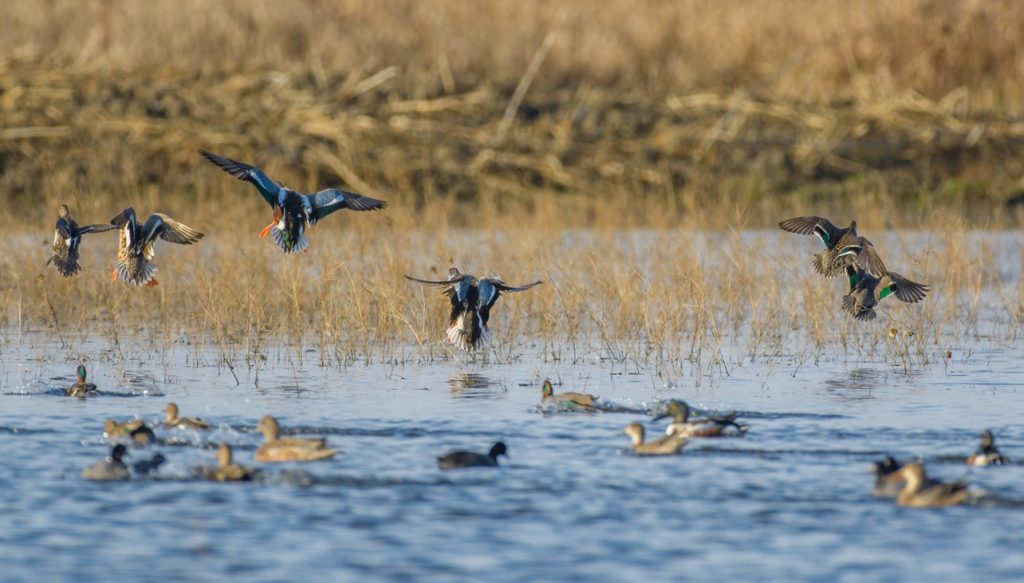 WHAT DOES THIS INVOLVE?
This private program prevents the entry of exotic and endemic diseases by supporting backyard poultry farmers near seven wetlands of epidemiological importance. This is done to preserve the animal health asset and avoid the consequences that an outbreak of a disease with high economic and productive impact could produce, such as bird culling, market closures, economic losses, etc.
Preventing the spread of diseases to backyard poultry from wild and migratory birds in the seven main Chilean wetlands.
WHO IS INVOLVED?
ChileCarne's member companies Agrosuper and Sopraval, non-members companies such as Ariztía and Don Pollo, and Chilehuevos (egg producers).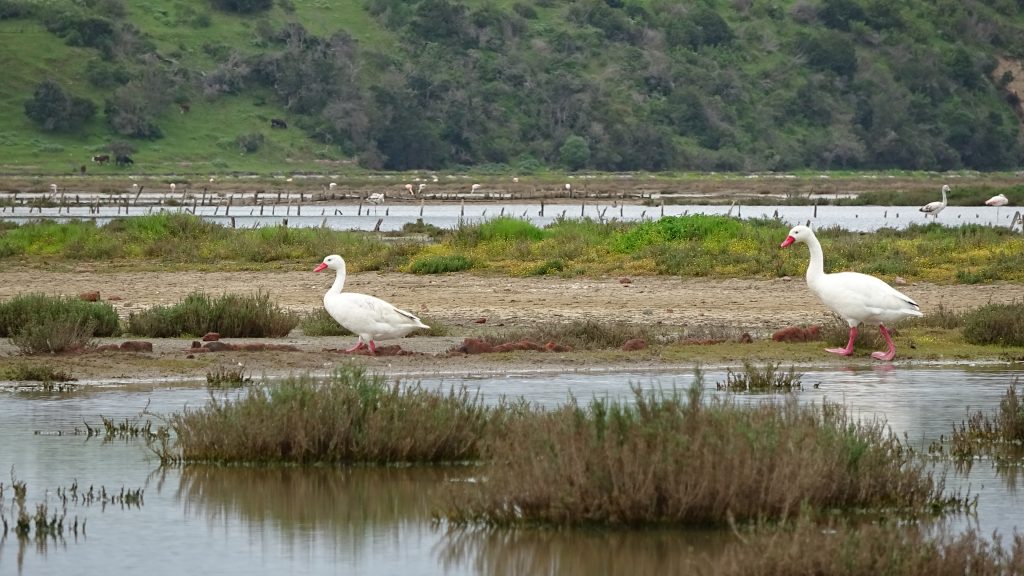 Construction and repair of henhouses to keep the birds, monthly feed delivery, birds' health check-up, veterinary consulting (vaccination programs), health-related training on biosecurity issues, disease identification, necropsies, and others.
Training program with the participation of the Agricultural Development Institute (INDAP), the Agricultural and Livestock Service (SAG), Prodemu (foundation for the advancement of women) and Prodesal (local development program).