Chain Salmonella Control Program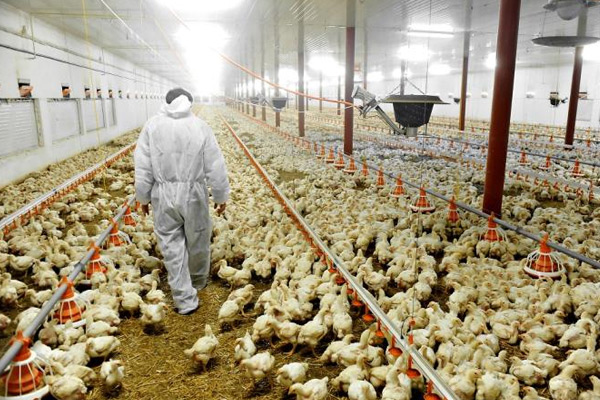 Management to reduce the prevalence of Salmonella spp. throughout the production chain, from feed to trade.
Reducing and keeping the prevalence level of Salmonella spp. (excluding SE and ST) in chicken and turkey grandmothers/breeders, and chicken and turkey broilers at values of 12% or lower by 2030.
ChileCarne, via public-private technical committees, coordinates the progress of the official and self-control system implemented by the poultry sector.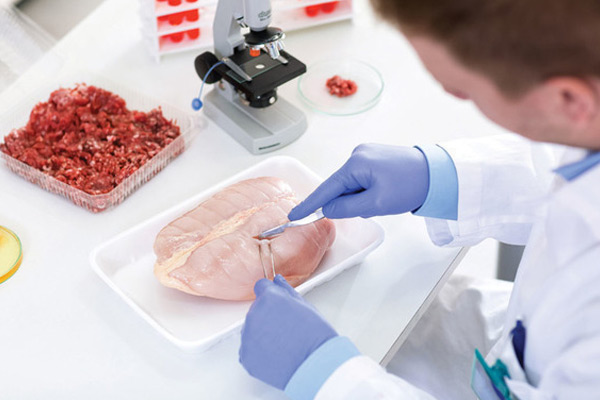 The implementation of an official self-control system in each company, from the feed mill to the slaughterhouse, guarantees a reduction in incidences each year, with a sampling design for each stage, in addition to mitigation and control measures to reduce the prevalence of Salmonella spp.