Poultry Health Surveillance Program

Public-private program based on active and passive surveillance to protect Chile's health status regarding the diseases that are not present in its territory.
The program is developed by the Agricultural and Livestock Service (SAG), the authority in charge of preserving the country's animal health asset. This program applies to the entire Chilean poultry and pig sector, both industrial and non-industrial segments, as well as zoos, ratite birds, fighting cocks, wild boars, etc.
It is supported by the association in the coordination of sample taking and submitting for the industrial and non-industrial subsectors. In the industrial segment, it is constantly reviewed by the companies' authorized veterinary doctors, who provide monthly reports of the clinical surveillance on the field using SAG's "Reporte Cero" (Zero report) platform, in addition to taking samples from the various industrial productive stages.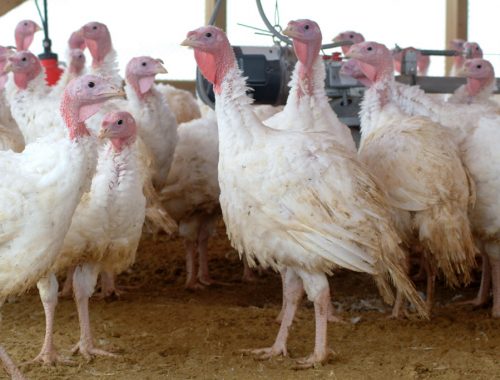 Public-private program with nationwide reach that conducts surveillance of exotic diseases in Chile such as avian influenza and Newcastle in the case of poultry; and foot-and-mouth disease, African swine fever, classical swine fever and others in pigs.
Guaranteeing Chile`s status of being free of these exotic diseases that have an impact on production and international trade. At the same time, ensuring the early detection of the diseases covered by the program.
The Agricultural and Livestock Service (SAG), the sector´s trade associations (ChileCarne, Asprocer, and Chilehuevos), meat and egg producers, and backyard farmers.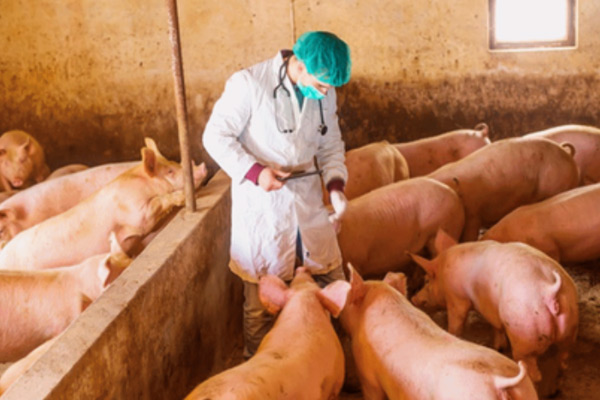 Working in coordination, SAG and the poultry and pig technical committees of the associations agree on an annual sampling model that includes taking samples and analyzing them at SAG's or other authorized labs